Mighty Mug, was founded with one objective; stop spills before they happen.
Every great idea is born out of a problem. Ours was a spilled coffee on a suddenly ruined computer.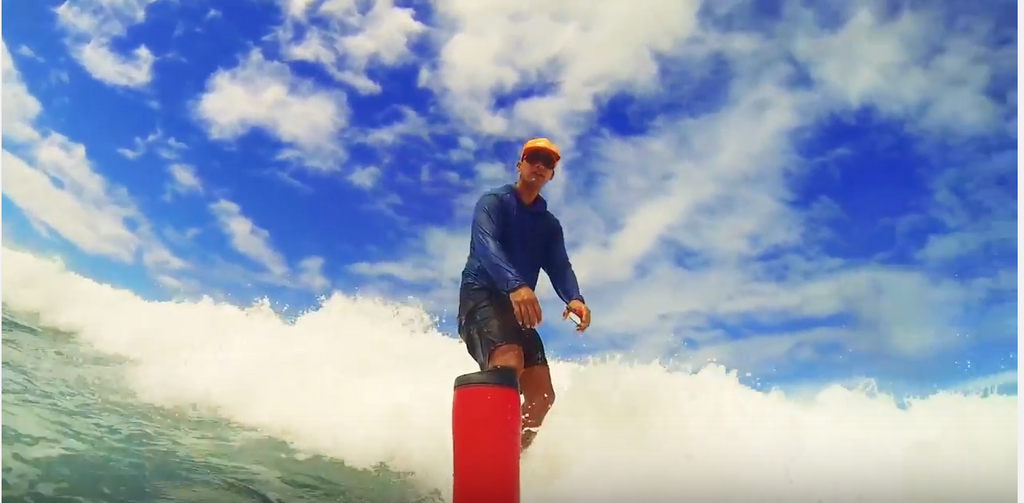 Over the Summer we've had a lot of people try out the Mighty Mug on camera. From throwing knives and drumsticks at the cup, to swinging at it with a bat, people have tried all sorts of things to get the Mighty Mug to fall over. The product is so special that it's been nicknamed the "Unspillable" mug.