"Built to prevent spills ."
"Mesmerizing"
"Impossible to tip"
"Avoid Disaster"
"Downright genius"
"The only mug you need"
"Bye, bye spills!"
"Recommended to me after
a spill destroyed my laptop."
Helen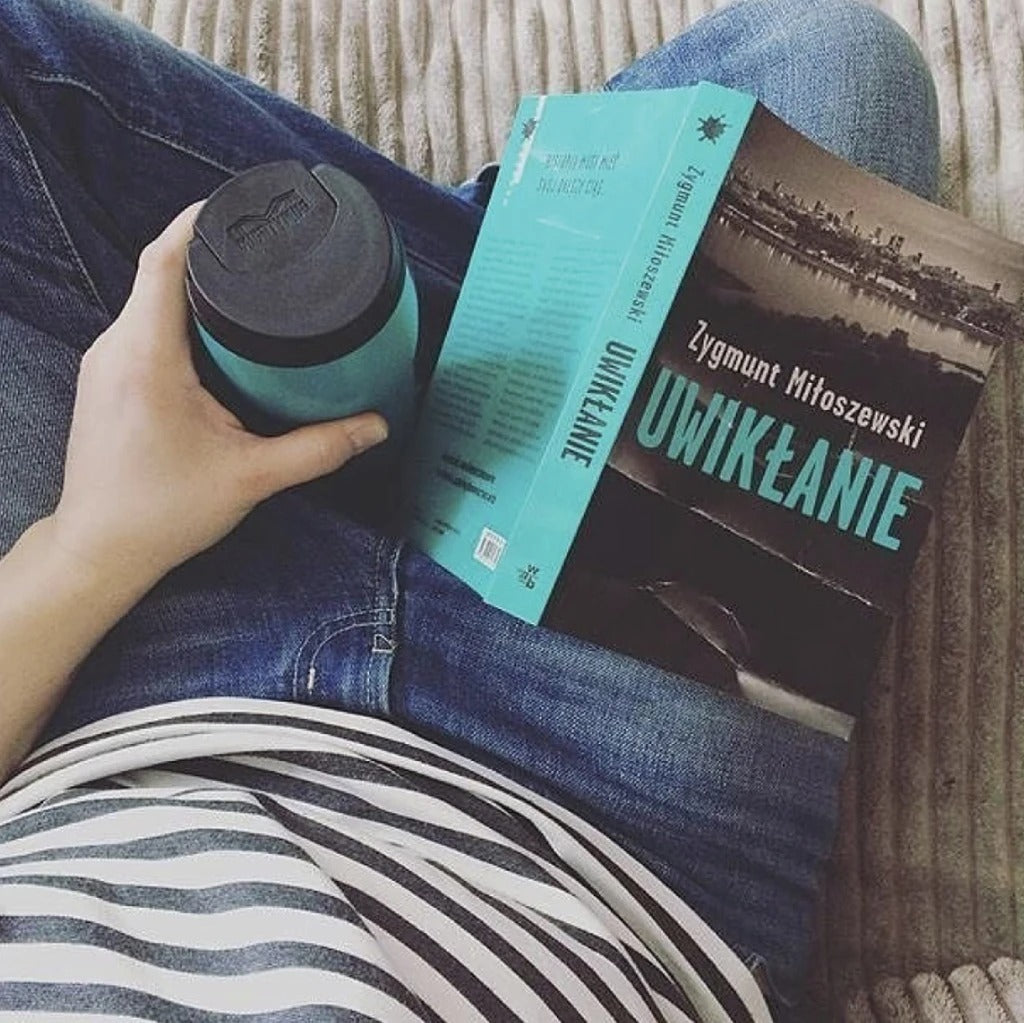 "Thank you Mighty Mug. You've changed the game!"
Tanya
"Unless someone roundhouse kicks the mug, it does not fall."
Aykut
"Magic device is strange to caveman"
Chuck
Genius, it has become my new companion every day
Karen
I haven't stained my shirt all week, thank you Mighty Mug!
Cathrine
You have to try it for yourself to believe just how great these cups are. Highly recommend!
Benjamin
Mental relief of not having to think about my drink spilling over my computer/papers
Gustavo
Distribution Opportunities