Mighty Mug, was founded with one objective; stop spills before they happen.
Every great idea is born out of a problem. Ours was a spilled coffee on a suddenly ruined computer.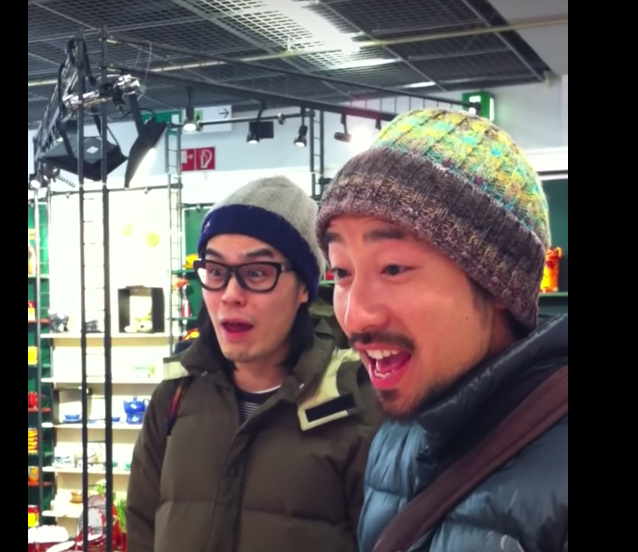 Whenever people saw how Mighty Mug grips when you knock into it but lift's naturally their reactions were priceless.