Meredith Vieira Meets Mighty Mug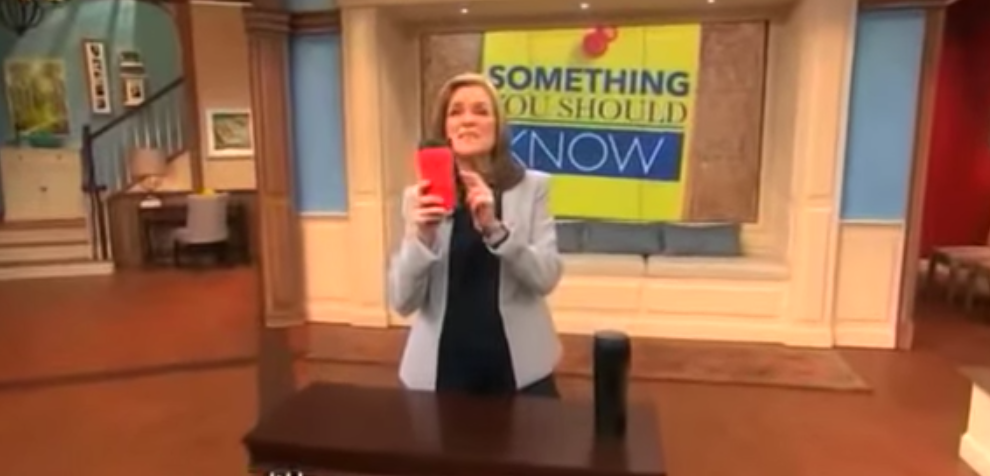 We recently had the pleasure to hang out with Meredith Vieira and her team. Meredith was amazed with Mighty Mug and it's ability to grip when knocked into but lift naturally. "We've all been there, rushing around in the morning you're doing a million things, your not paying attention and the next thing you know you knock over your coffee" said Meredith Vieira.
"Well we found something that will change all of that and it's something you should know.  Our staff is obsessed with this thing, it is called the Mighty Mug."- Meredith Veira
  M
eredith
slapped Mighty Mug around and went on to make a funny comparison to the popular book and movie 50 Shades of Grey . Ohh behave 
M
eredith
!!!!  The crowd went wild when they found out they were all getting a free Mighty Mug.
Continue reading