"Mesmerizing."

"This should be the only mug allowed on desks across America."

"Built to prevent spills."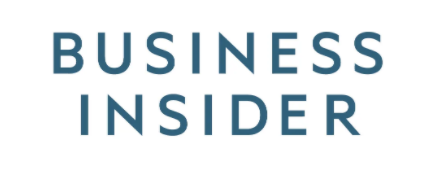 "Impossible to tip."

GRIPS WHEN HIT,LIFTS FOR SIPS
Do you love coffee, but hate when it spills? Us too, that's why we created, Mighty Mug, the only mug that won't fall when knocked into, but magically lifts when you need a sip. Kiss spills, goodbye!

The magic is in our patented Smartgrip technology.
Shop Now
HOT, HOT, HEAT & FROSTY COLD, TOO
We know you like your hot coffee, hot, and your iced drinks frosty.

That's why we made Mighty Mug with triple-wall vacuum insulation, which allows your drinks to stay hot for 6+ hours and cold for and amazing 24.

Drinks stays tasty well beyond your morning commute (or your first Zoom call, damn you Corona!)
Shop Now
STOP SPILLS BEFORE THEY HAPPEN
Looking to protect your computer or phone from your own clumsiness or need some extra defense against your kid that loves knocking your drink over, Mighty Mug has got you covered.
Shop Now
SAY HELLO TO MIGHTY AND GOODBYE TO THIS
STOP KIDS, CATS, AND OTHERS FROM KNOCKING YOUR DRINK ALSO GREAT FOR BOAT, RV, & PLANE
STAINLESS STEEL
12oz - 4 Hours Hot / 24 Hours Cold & 16oz - 6 Hours Hot / 24 Hours Cold
12 oz / Black Pearl
$ 30.00 $ 25.00 Sale
Out Of Stock
12 oz / Copper
$ 30.00 $ 25.00 Sale
12 oz / Rose Gold
$ 30.00 $ 25.00 Sale
12 oz / Gold
$ 30.00 $ 25.00 Sale
Out Of Stock
12 oz / Champagne
$ 30.00 $ 25.00 Sale
Out Of Stock
12 oz / Midnight Black
$ 30.00 $ 25.00 Sale
12 oz / Rosebud Red
$ 30.00 $ 25.00 Sale
12 oz / Oceanic Blue
$ 30.00 $ 25.00 Sale
12 oz / Purple
$ 30.00 $ 25.00 Sale
Out Of Stock
12 oz / Charcoal
$ 30.00 $ 25.00 Sale
12 oz / Teal
$ 30.00 $ 25.00 Sale
16 oz / Black Pearl
$ 35.00 $ 25.00 Sale
Out Of Stock
16 oz / Copper
$ 35.00 $ 25.00 Sale
16 oz / Rose Gold
$ 35.00 $ 25.00 Sale
16 oz / Gold
$ 35.00 $ 25.00 Sale
16 oz / Champagne
$ 35.00 $ 25.00 Sale
Out Of Stock
16 oz / Midnight Black
$ 35.00 $ 25.00 Sale
16 oz / Rosebud Red
$ 35.00 $ 25.00 Sale
16 oz / Oceanic Blue
$ 35.00 $ 25.00 Sale
16 oz / Purple
$ 35.00 $ 25.00 Sale
Out Of Stock
16 oz / Charcoal
$ 35.00 $ 25.00 Sale
Out Of Stock
16 oz / Teal
$ 35.00 $ 25.00 Sale
Out Of Stock
16 oz / Silver
$ 35.00 $ 25.00 Sale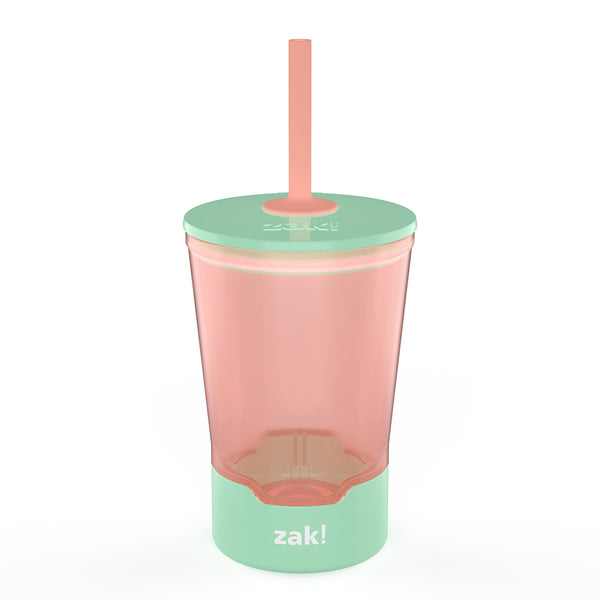 Apricot
$ 14.99 $ 12.99 Sale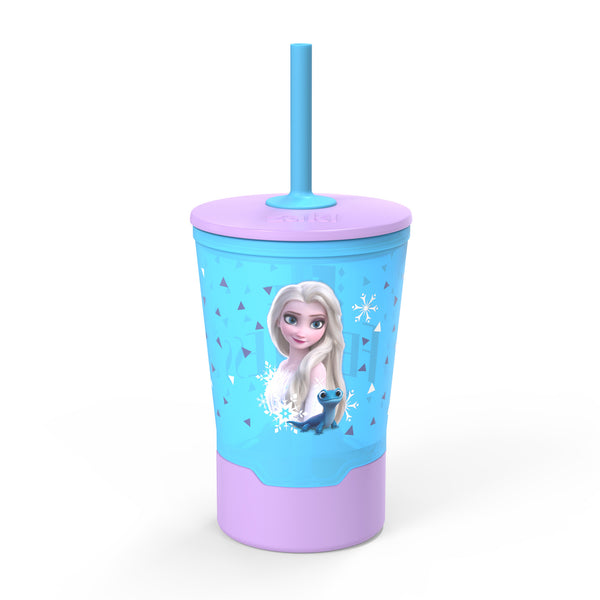 Frozen 2
$ 14.99 $ 12.99 Sale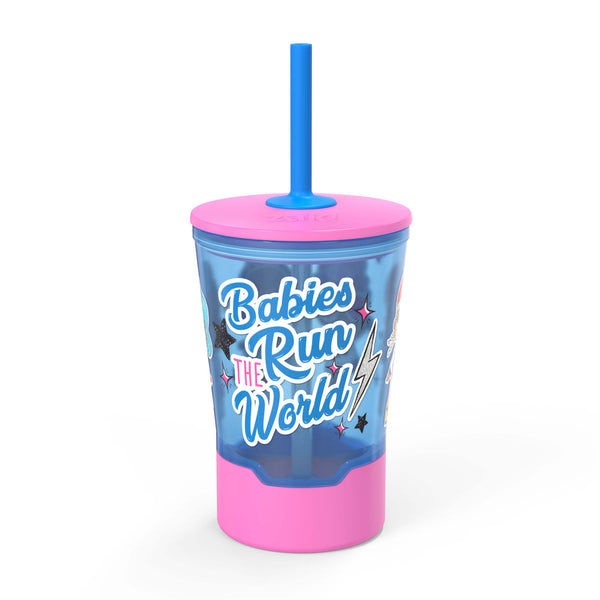 Lol Surpise
$ 14.99 $ 12.99 Sale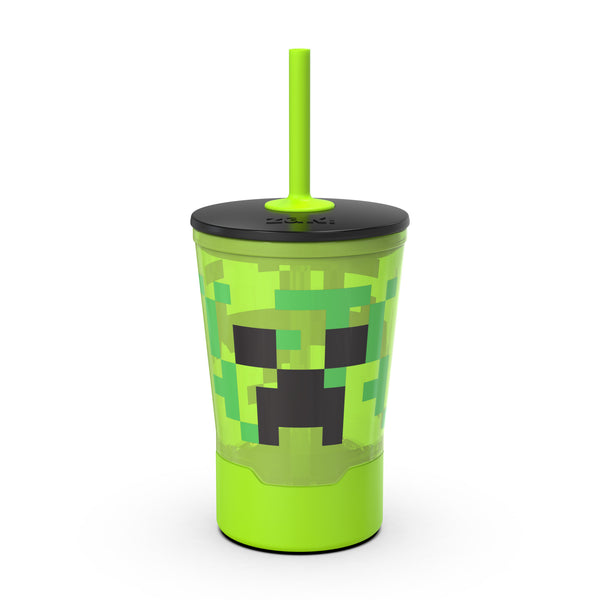 Minecraft
$ 14.99 $ 12.99 Sale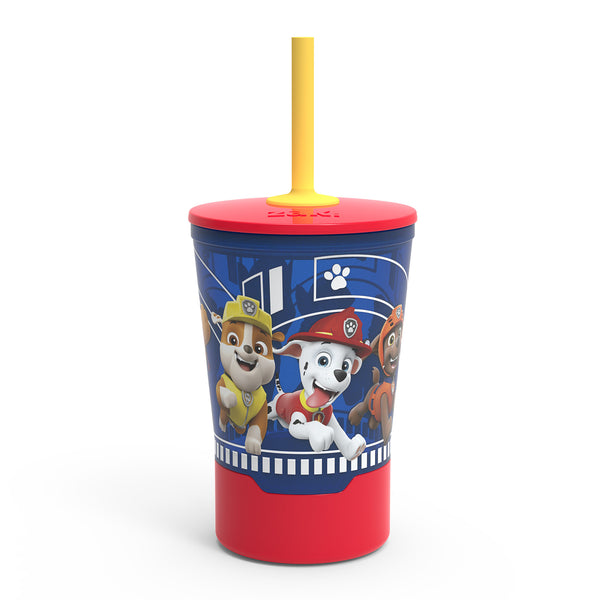 Paw Patrol
$ 14.99 $ 12.99 Sale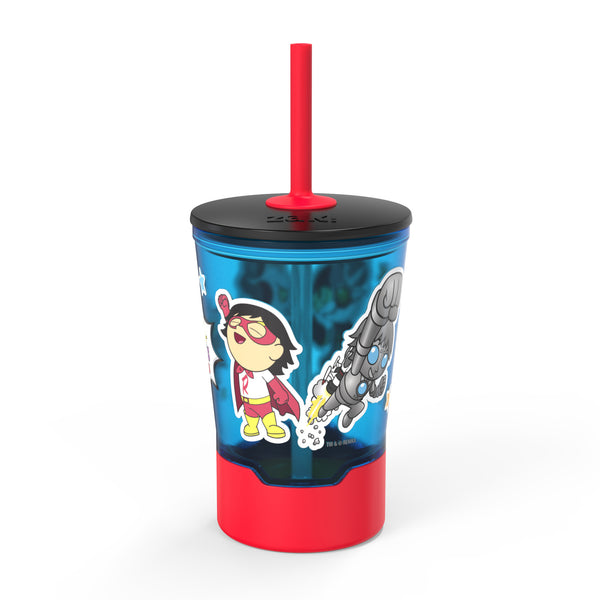 Ryan's World
$ 14.99 $ 12.99 Sale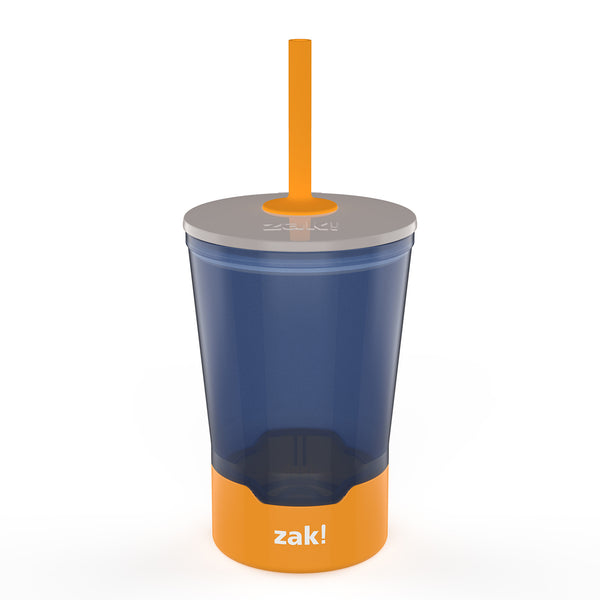 Navy
$ 14.99 $ 12.99 Sale
MIGHTY MUG PLASTIC & ICE
BPA Free
12 oz / Red
$ 25.00 $ 20.00 Sale
12 oz / Cream
$ 25.00 $ 20.00 Sale
12 oz / Purple
$ 25.00 $ 20.00 Sale
12 oz / Pink
$ 25.00 $ 20.00 Sale
12 oz / Cool Gray
$ 25.00 $ 20.00 Sale
12 oz / Blue
$ 25.00 $ 20.00 Sale
12 oz / Green
$ 25.00 $ 20.00 Sale
Black
$ 30.00 $ 20.00 Sale
White
$ 30.00 $ 20.00 Sale
MIGHTY MUG BARWARE
Set of 2
Pilsner
$ 30.00 $ 25.00 Sale
Wine Stem
$ 30.00 $ 25.00 Sale
Tumbler
$ 30.00 $ 25.00 Sale
Out Of Stock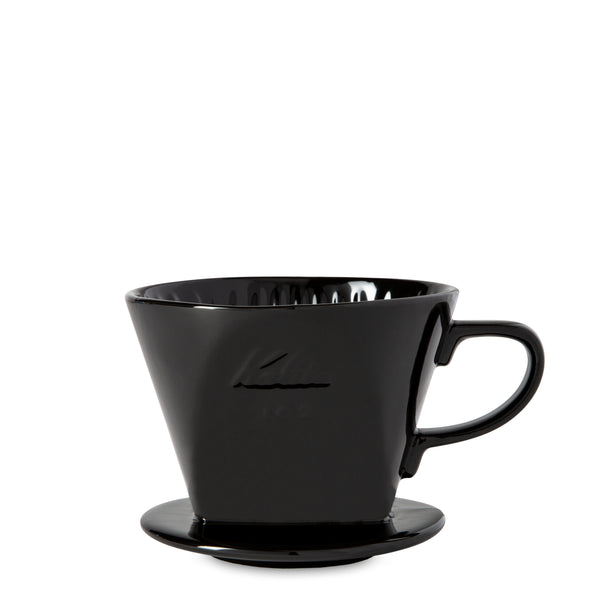 Pour Over Coffee Dripper - Black
$ 20.00 $ 10.00 Sale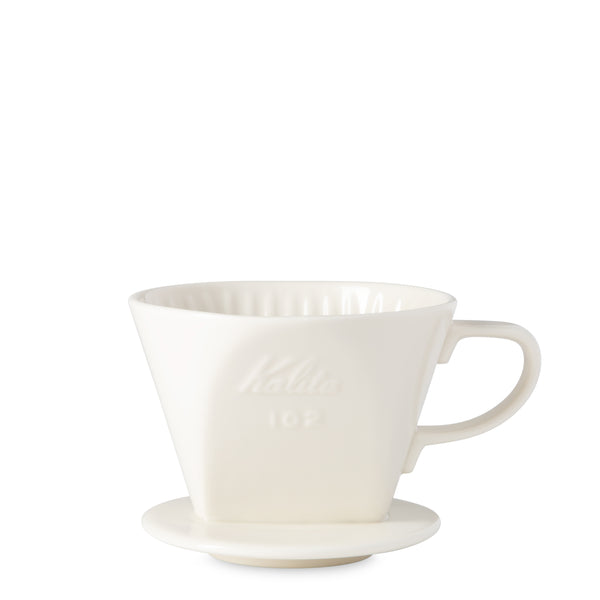 Pour Over Coffee Dripper - White
$ 20.00 $ 10.00 Sale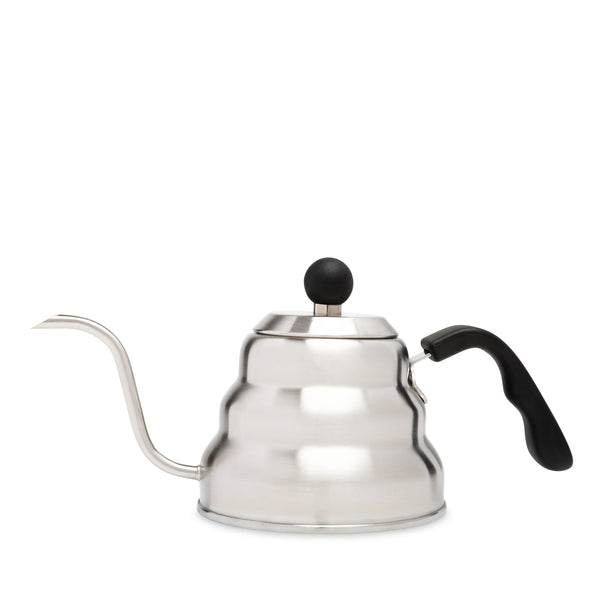 Stainless Steel Gooseneck Kettle
$ 30.00