Mighty Mug Solo - Stainless Steel - Matte Black - 12 oz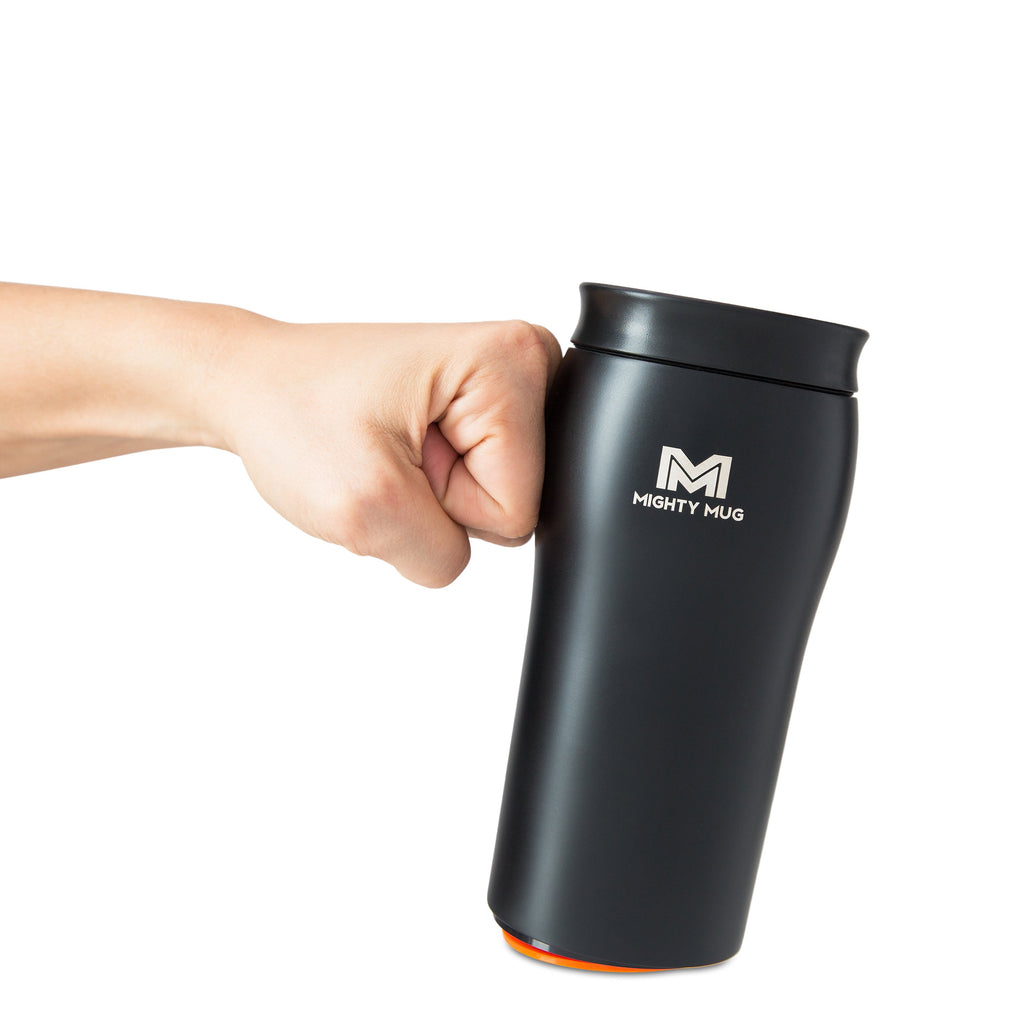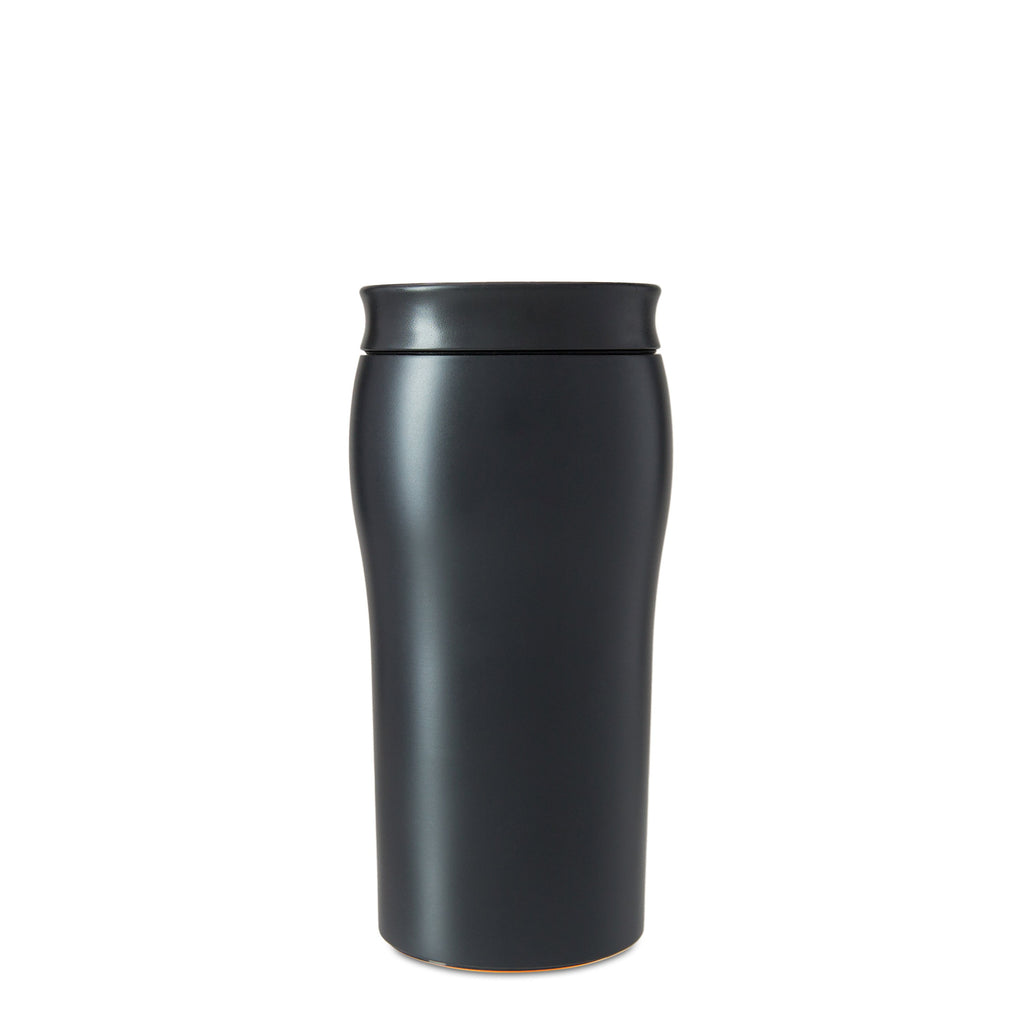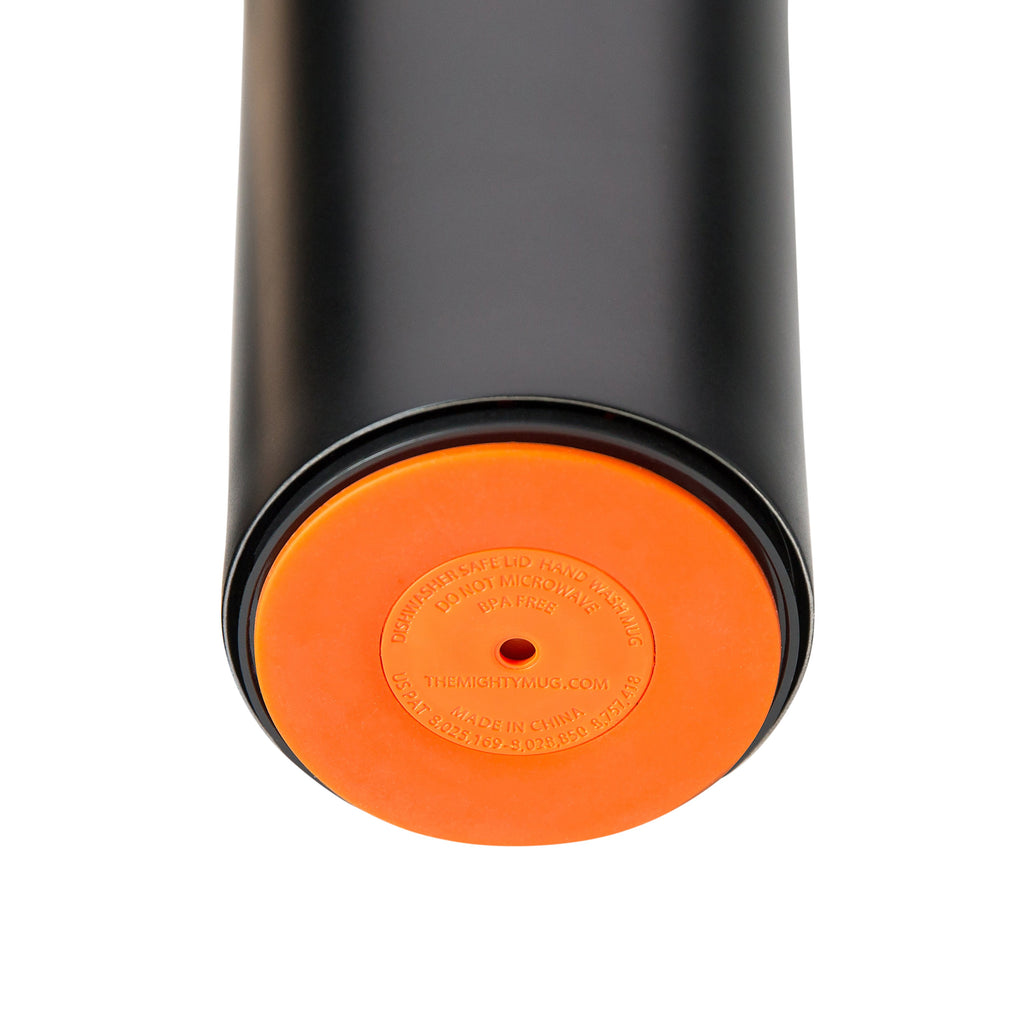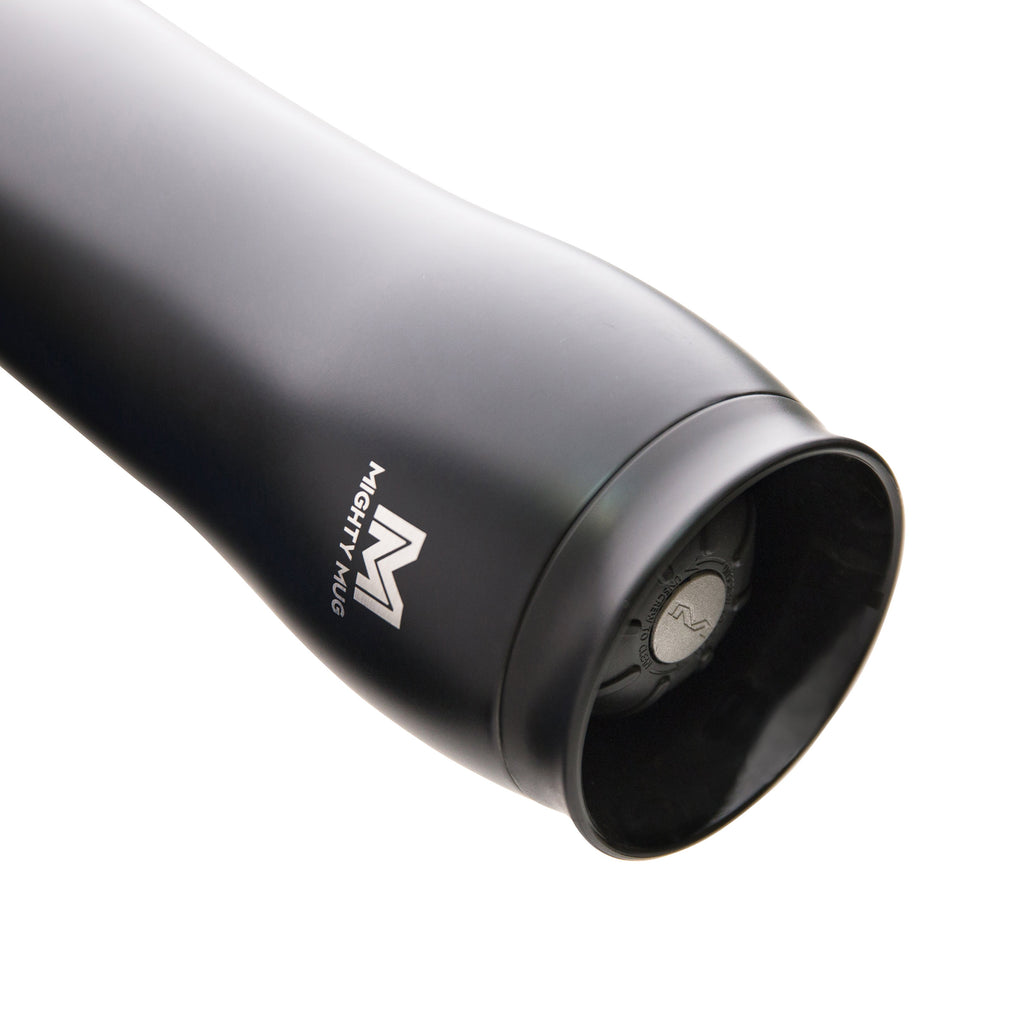 Save yourself from embarrassing, messy, and disastrous spills with Mighty Mug, the mug that won't fall when knocked into, but lifts naturally when it's time to sip.
Keep your drink hot or cold for your commute and once you get there with our double insulated stainless steel mug. On the go? No problem! Throw Mighty Mug in your bag and relax as it is completely leakproof.
Featuring an amazing 360-degree lid, easily sip from any spot on the mug. It's perfect for safe commuters who want to keep their eyes on the road and not on their drink.
Just small enough to fit under your Keurig, Solo offers the best in single-serve travel mugs.
Smartgrip enhanced to avoid spills

Single- Serve Compatible - Fits under Keurig and similar machines

Leakproof, even in your bag

4 Hours Hot / 24 Hours Cold

Triple Wall High-grade stainless steel

Condensation-free. Mighty Mug exterior will remain dry, even on hot days.

BPA - Free

Car Cup Friendly  

12 oz / 355 ml

360 drinking Dishwasher Safe Lid

Works on all smooth flat surfaces like your desk or table

100% Happiness Guarantee

UPC: 812127019656